September 16, 2021 6pm
QUICK LINKS:
Short Film Festival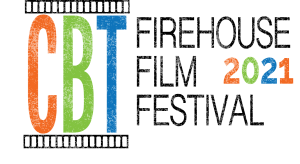 A very special thank you to our sponsors and partners in this event. Also, THANK YOU to the citizens of Cabot for supporting CFACs mission!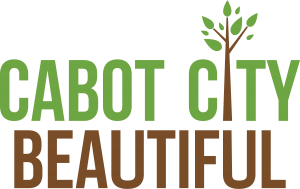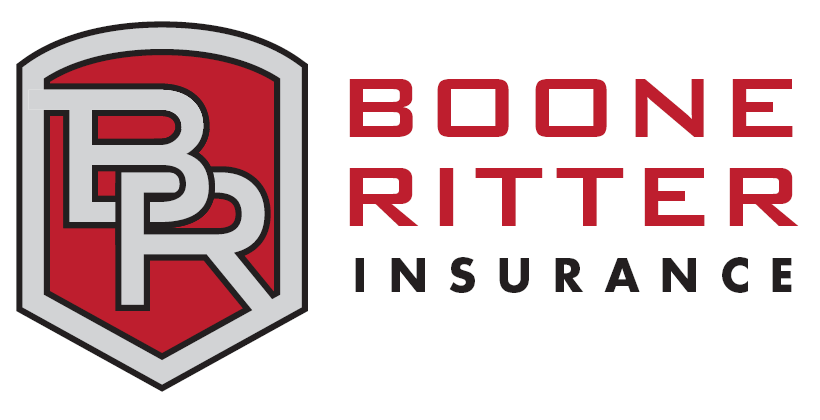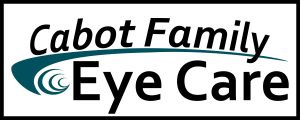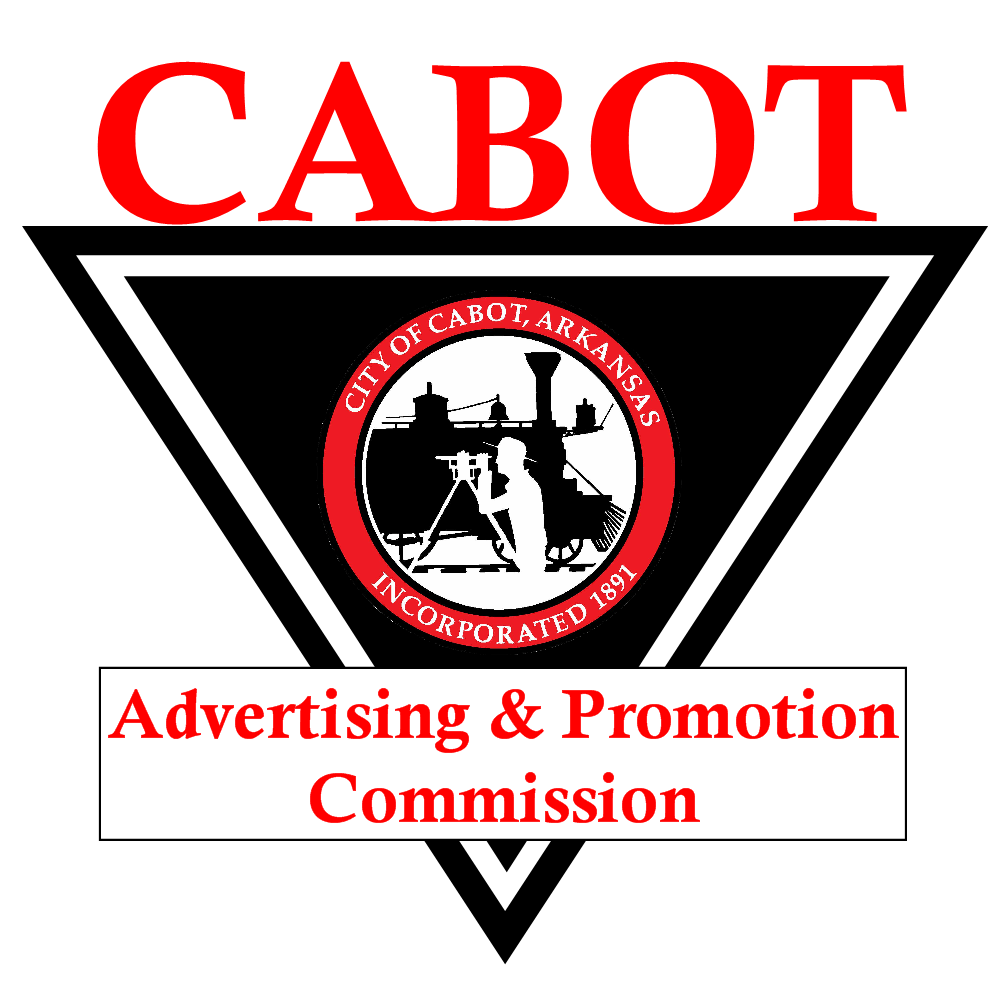 PREMIERING SEPTEMBER 16, 2021! CFAC is excited to announce and host Cabot's FIRST film festival – the Firehouse Film Festival. A short film festival coordinated with Cabot City Beautiful's already successful Food Truck Frenzy event, submitted films will be viewed and the filmmakers will be celebrated in the Old Downtown Firehouse in Cabot.
The Firehouse Film Festival will accept short films (less than 5 minutes) June 15, 2021 through September 1, 2021. The Firehouse Film Festival will be held on September 16, 2021. A panel of judges will award the following categories: Best Film, Best Director, Best Performance, Best Cinematography, and Best Editor. There will also be an Audience Choice award. The winner of each category will receive $250!
Entry fee for films is $20. After you complete the submission form below, you'll receive an invoice within 48 hours. Payment of the $20 entry fee is due upon receipt.
The top films (this is a family event, so films selected for viewing will be chosen accordingly) will be selected and shown at 6pm on September 16 during Cabot City Beautiful's Food Truck Frenzy event.
SUBMISSION GUIDELINES
GENERAL ELIGIBILITY
Short films should be 5 minutes or less.

Submissions must be accompanied by the applicable submission fee and a completed online entry form. 

Films must be submitted via streaming URL (ie Vimeo, Youtube). If selected for screening at the festival, film will need to be in a downloadable mp4 format.

CFAC reserves the right in its sole discretion to reject or disqualify any ineligible entries, without a refund.

All films submitted will be considered for judged awards. Films that are selected to screen at the Firehouse Film Festival will be those deemed appropriate by CFAC for a family audience. Films by local Cabot and Arkansas makers will be given priority in screening selection. Only screened films will be eligible for the "Audience Choice" award.
ORIGINALITY AND PERMISSIONS; INDEMNITY
Films must be the original work of the applicants. If a film is based upon another person's life or upon a book or other underlying work, applicant(s) must secure any necessary rights to make such adaptations. However, it is not necessary to submit the adaptation rights agreements to the Festival. Neither the Festival nor its jurists investigate or attests to the authenticity of an applicant's statement of authorship or rights secured. By entering the competition, you represent that you have secured all necessary rights.

Applicants are solely responsible for obtaining all necessary rights and permissions for third-party materials included in their films, including but not limited to music, trademarks, logos, copyrights, and other intellectual property rights. AFF expressly disclaims all liability or responsibility for any violations of the foregoing.
ADDITIONAL INFORMATION
Once an entry payment has been received we cannot provide a refund. If a payment is disputed by an entrant for any reason, the entrant may be subject to any transaction fees or similar amounts incurred by CFAC in connection with the dispute.

The payment of the invoiced amount will be due upon reciept. 
SELECTED FILMS AND WINNERS
CFAC has no obligation (other than as stated in these rules or on our website) to disclose any of the following information: i) identities of screeners or judges; ii) notes, feedback, or information relating to the submitted project; and/or iii) details regarding the submission review or selection process.

CFAC explicitly disclaims any liability or responsibility for any comments, notes, or opinions expressed about a submission, whether by CFAC or by its volunteers.

Winners will be announced on September 16, 2021. The judges' decision is final. Judged award categories are: Best Film, Best Director, Best Performance, Best Cinematography, and Best Editing.

Winners receiving cash prizes are solely responsible for payment of all applicable local, state, and federal taxes.
COMPETITION IS VOID WHERE PROHIBITED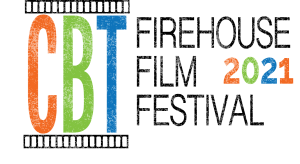 ---
Filmmaker Workshop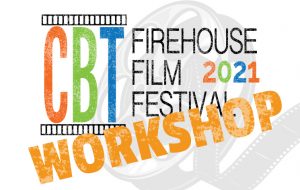 REGISTRATION CLOSED
Open to ages 14+, the short film workshops will empower aspiring filmmakers to craft compelling and transcendent narratives that are sure to stand out in any film festival. Josh and Dylan will focus heavily on Narrative and Visual storytelling and how to produce films under extreme budget constraints. The course will also cover basic filmmaking techniques and how they are used to serve the filmmaker's ultimate goal: moving the audience. The cost of the workshops is $150 and includes an entry into the festival.
About Dylan Treadwell: Dylan Treadwell is a local filmmaker, writer, story consultant, and speaker: he has worked with creative companies including Funny or Die, Gary Sanchez Productions, and Sideshow Media Group. He has lectured on storytelling, intellectual property, and the intersection of mythology and law at the Arkansas Arts Commission, Arkansas Small Business & Technology Development Center, the Innovation Hub, LSU-Shreveport, and Harding University. Ultimately, Dylan is a storyteller whose love of people, their cultures, and beliefs drives him toward a better understanding of what connects the human race- challenging him to discover and create transformative and cathartic experiences.
About Josh Hardin: Josh Hardin is an independent producer and screenwriter who has collaborated with filmmakers from across the country to produce narrative and documentary films in Arkansas. He has used his filmmaking skills to empower victims of sex trafficking, develop educational television in Haiti, and teach micro-budget filmmaking as a visiting lecturer at Harding University. Josh's mission is to reveal humanity through the power of story – both in its collaborative creation and engagement – to inspire individuals toward a shared empathy and discovery of our inherent purpose. Currently, he is producing two feature films.
REGISTRATION CLOSED